Buy Property in Minnesota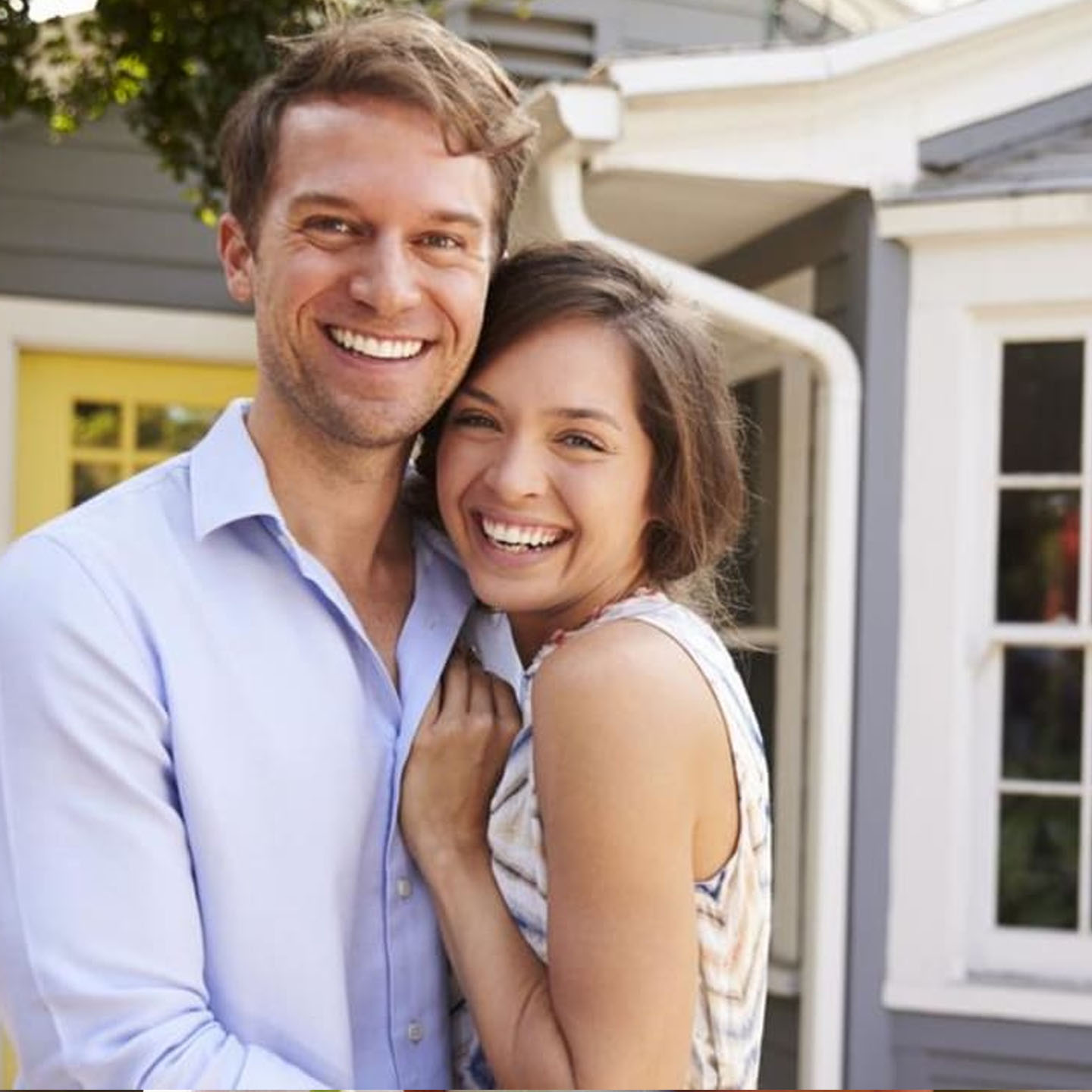 Looking for a new home can be an exciting and challenging experience.
Swift Realty recognizes that buying a home is one of the single largest purchases you will make and want you to understand the process to make good choices and decisions. It is our desire to help you with this major investment and we are convinced that comprehensive homebuyer education is an essential first step.
Having a real estate professional that takes the time to understand your unique needs and lifestyle is important. Our associates work hard to not only find the perfect home for you, but also to handle every last detail of the purchase process, from negotiating the terms of sale to recommending moving companies.
Swift Realty has extensive knowledge of your local market and will guide you through every step of the buying process. Swift Realty has helped many families with buying their homes that best suit their needs. The home buying process may seem complicated, but if you take things step-by-step and use Swift Realty, you will soon be holding the keys to your own home.
Whether you're buying your first home or upgrading to your dream home, the home-buying process is detailed and complex. But it doesn't have to be difficult. Our goal at Swift Realty is to help you and your family to find the home that's just right for you in a manner that is enjoyable and rewarding.
To assist you in the process Swift Realty has everything you need - from a map search and basic step-by-step overview to a property comparison checklist to home warranties and inspections. So whether you're a first-time buyer or need a brief buying refresher, let us help you through it all.